Look after your sight with our first-rate eye care services
We believe that great eye care can be delivered to you with warmth, friendliness and sensitivity.
That's why our excellent eye care services have become reputable in the local area – because people understand how much we value them.
Spearheading our practice is Rupal Shah, who's impressive resume includes a postgraduate diploma in Clinical Optometry (with Distinction), a postgraduate qualification in Paediatric Optometry, and a membership to Vision Aid Overseas (she's helped improve visual health in many eye camps in Africa and India).
What do these qualifications mean for you? The best in eye care services.
We can check for a variety of eye problems, including:
Dry eye syndrome
Age-related Macular Degeneration
Glaucoma
Cataracts
Many more

We recommend visiting your optometrist at least once every two years, although the frequency of your visits may change if you have a known eye condition or wear contact lenses.
On your visit you'll receive a friendly and informative service that talks to you in plain English.
We have time for you, and can sit down over a tea or coffee to explain the results of your examination. You're the most important part of our practice – and we'll make sure you know it.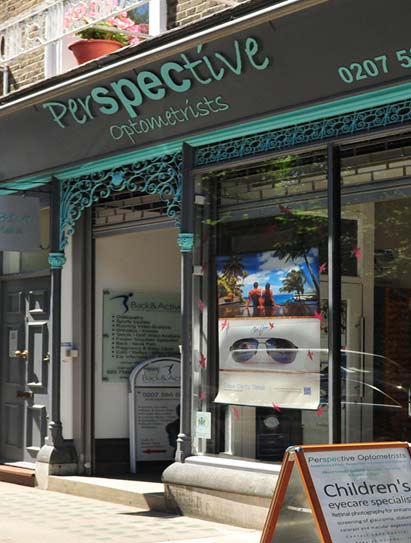 Got a question about services?
Or just want to discuss your eye health?
Simply fill in the form below and we'll be in touch ASAP
To learn more about effective eye care, get in touch on 020 7586 5508 or pop into our practice