Lenses available from the best suppliers, selected to be the perfect match for your eyes
You can enjoy the luxury of choice in lenses when you visit our practice – and we'll work with you to ensure you receive the lenses which will give you the most effective eyesight.
We work with innovative lens manufacturers who are leaders in their field such as:
Each of these lenses has their own benefits, and we'll choose the perfect brand to suit your sight and lifestyle.
Lenses available include:
Aftercare
Purchase from us to receive a full aftercare service at no extra cost.
What does this mean?
Simply pop into our practice during our opening hours and we'll clean your lenses, adjust the frames and address any other niggles you might be experiencing.
It's our way of showing you how much we value your eyewear.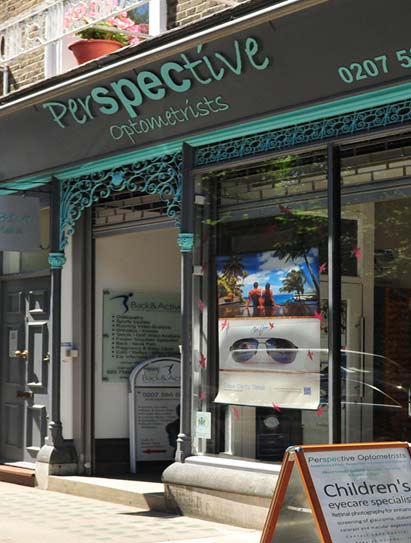 Got a question about services?
Or just want to discuss your eye health?
Simply fill in the form below and we'll be in touch ASAP
To find out more about our range of lenses, get in touch on 020 7586 5508 or pop into our practice